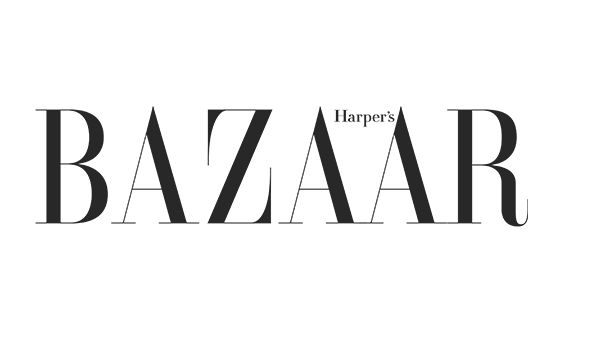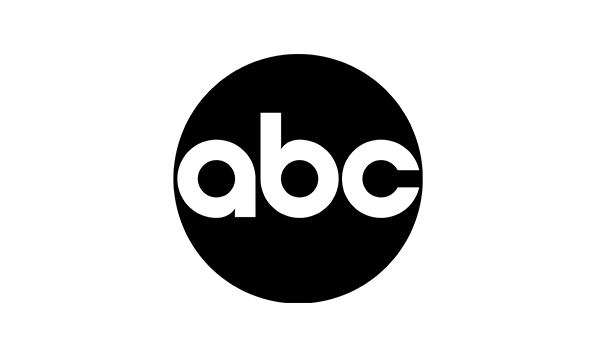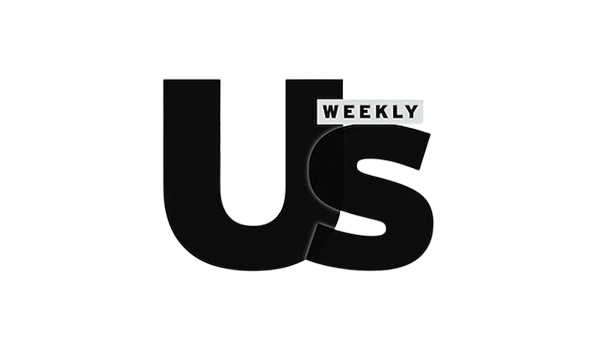 Desirable Smooth Skin Without The Hassle of Shaving

Pain Free
Heat-based
treatment

Safe for all
skin tones

All Hair Colors

30 Day
money back guarantee
no!no! handsets target and treat unwanted hair
no!no!® PRO is the #1...

Regular price

£229.00

Sale price

£199.00

Unit price

per

The new no!no! Micro soft touch hair...

Regular price

£99.99

Sale price

£90.00

Unit price

per
What Our Clients Are Saying

Kate
I have had my no-no! For about 3 years. I use it for face hair only and have been perfectly satisfied with its performance and reliability. I haven't had to replace the tips the charge lasts me ages and it's really simple to use. Use it three times a week for a few weeks I notice a reduction and thinning in hair. One thing I do after every use it clean it!! I gently brush off the crystallized hair before putting it away. I think that is the key to keeping the tips in good working order. no! no! A good effective and reliable product.

Melanie
I'm fair skinned with light hair and since the menopause I have many grey and darker hairs on my chin that just sprout overnight, tweezing just leaves red marks and I can't see half of them. I didn't really have any expectations of this product but it starts to work immediately, very impressed with the results and I find it pain free, it doesn't leave red bumpy marks either. I was told the IPL wouldn't work for my white hairs so am finally relieved that it frees me up to stress about some else entirely.

Biz
no! ! no! is brilliant. Would recommend this to everyone! Great little gadget no one should be without! :)

Casey
I've been using no!no! for about 3 months and I love it! It's quick, easy to use and best of all, completely painless. I've been using it all over, especially on my arms and face. It removes the soft peach fuzz immediately!

Naomi
Love my NoNo! Makes hair removal on my legs so quick and painless. Much smoother finish than with my old epilator too. The build quality is really good and feels like it will last me forever. Really happy!

Dewit
I am very pleased with my purchase its even better than l thought.

Cherie
this has given really amazing results, absolutely love it ❤️ no! no! is one word- AMAZING
DESIRABLE SMOOTH SKIN WIHOUT THE HASSLE OF SHAVING

Reduces hair density and growth for longer-lasting smooth skin

Cordless &
rechargeable.

3 treatment levels which can be easily adjusted to fit the comfort of each user.

Guaranteed to work on
all hair colors, and skin
tones

Pain Free

All Hair Colors
Learn More